Race the Legend!
May 25, 2018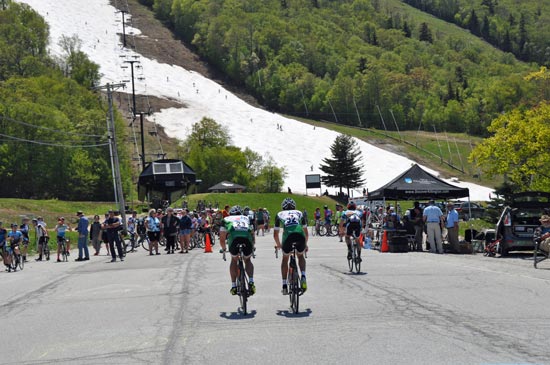 We are all excited that tomorrow the racing will get underway, and other then some final items on the check list we are ready to go.
You can collect your race packet this evening from 6-7:30 at the Killington Welcome Center (2319 US Rt. 4 in Killington). Pleaes be sure to bring your license to collect your number. We will have a big crew of volunteers to make this go smoothly so if you are in town please stop by tonight rather then tomorrow morning.
The 2018 Tech Guide is now posted! The pre-race communique is also now posted.
Registration is closed for all stage race catagories. We are looking forward to some great racing this weekend!
The Killington Economic Development & Tourism Board is our title sponsor. They represent all the business in the town of Killington.