Race the Legend!
May 12, 2022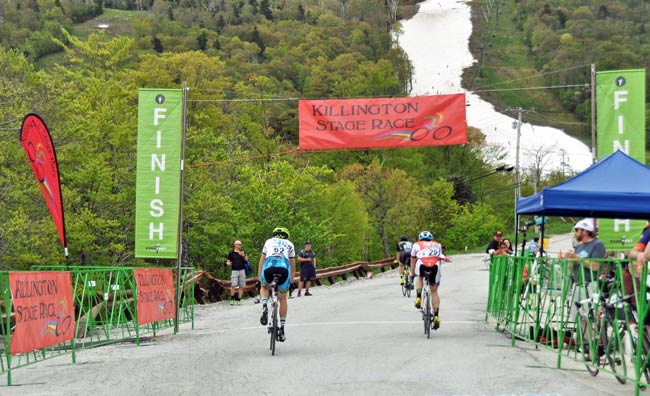 Just 6 days left to register for this year's KSR. Don't miss out on a three great days of racing.
The 4/Novice field is now full. We have opened up a waiting list. You will not be charged to be on the waiting list unless you are moved into the field. Register soon to have the best chance of getting into the race.
We will have three stages this year including our historic and exciting circuit race, a 60-mile single-loop road race (75-miles for P/1/2 men) with a tough and challenging 1550 feet climb to the finish, wraping up with a rare 11-mile individual time trial which year after year results in very close racing for the top spots on the podium. We hope you can compete at this year's KSR.
You can register now on Bikereg.